— CHANGE OF DATE TO WED 20 MAY —
Please note, the May Sydney Sustainability Drinks event will be held on Wed 20 May NOT Wed 13 May
Sustainability Drinks Sydney is held on the 2nd Wednesday of each month at the Loft Bar, Ultimo, between UTS and Prevue Eyewear just 4 min from Central Station. Entrance is free but please register.
We are very pleased to announce several amazing Speakers to talk at Sustainability Drinks Sydney on Wednesday 20 May on the topic of the Solar (RE)volution.
SPEAKERS
(TBC) Amy Kean, Renewable Energy Advocate, NSW Trade and Investment
Noel Barton, Convenor, Australian Solar Council – Sydney (NSW) Branch
Phil Livingston, Chief Technical Officer, GO energy
Gareth Forwood, Technical Manager, Q CELLS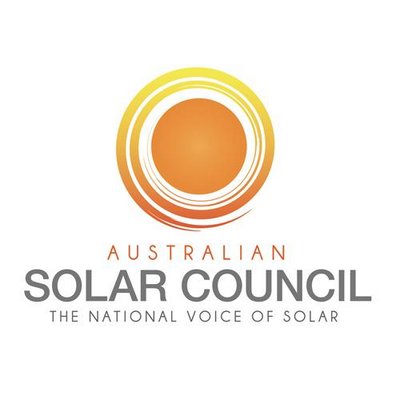 Make sure you are there to join in the fun.
An open invitation is extended to all who are "passionate about sustainability" to come and mingle with like minded people and listen to a speaker share their sustainability story.
Scheduled from 6pm-9pm, most of the evening is networking. There is a short presentation from our main speaker at 7pm with guest speakers following.
When you register to attend, please share with your social networks and encourage other interested friends and colleagues to register and join us for a great evening.  Our volunteers can have professional name tags ready for collection at the door. For courtesy, please contact us if you register and then cannot attend.
No need to print tickets, simply register for free online 24 hours prior to the event to get your own personalised Sustainability Drinks name tag. Late arrivals can also register at the door.