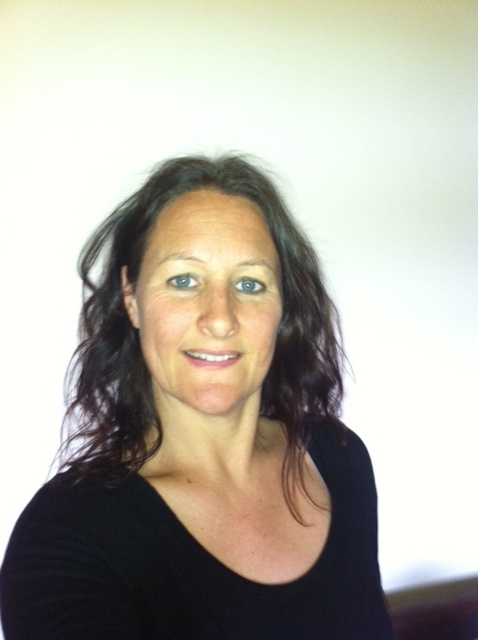 We are pleased to announce our August speaker, Sally Schultz who will be speaking on the topic "Sustainable Agriculture,the Farmers Markets and Nutrition Psychology "
Sally Schultz is a vibrant,vivacious nutrition physiologist, farmer and yoga teacher who lives in South East of South Australia near Naracoorte.
Sally has a background in Dairy industry and currently with her husband, runs a beef enterprise Struan Valley Pastoral Company. She is passionate about real food, sustainable agriculture and health and happiness. She beleives that healthy functional carbon rich soils results in healthy plants and animals, and a healthy planet. 
Sally believes that sustainable farming practises will preserve farming land for future generations as well as returning a healthy economic return to current farmers.
Sally was the first Chairperson, and was part of the forming steering committee for The Mount Gambier Farmers Market not for profit organisation. She said the group saw a need for a regular market based at Mount Gambier that sourced a variety of produce – where possible – from within a 200-kilometre radius and that allowed local producers to reach more consumers directly and base their businesses around a regular weekly market.
"The key message of a farmers market is fresh, regional, seasonal food sold by farmers and makers direct to consumers at a central location, offering benefits to customers, local farmers, producers and the community," Ms Schultz said.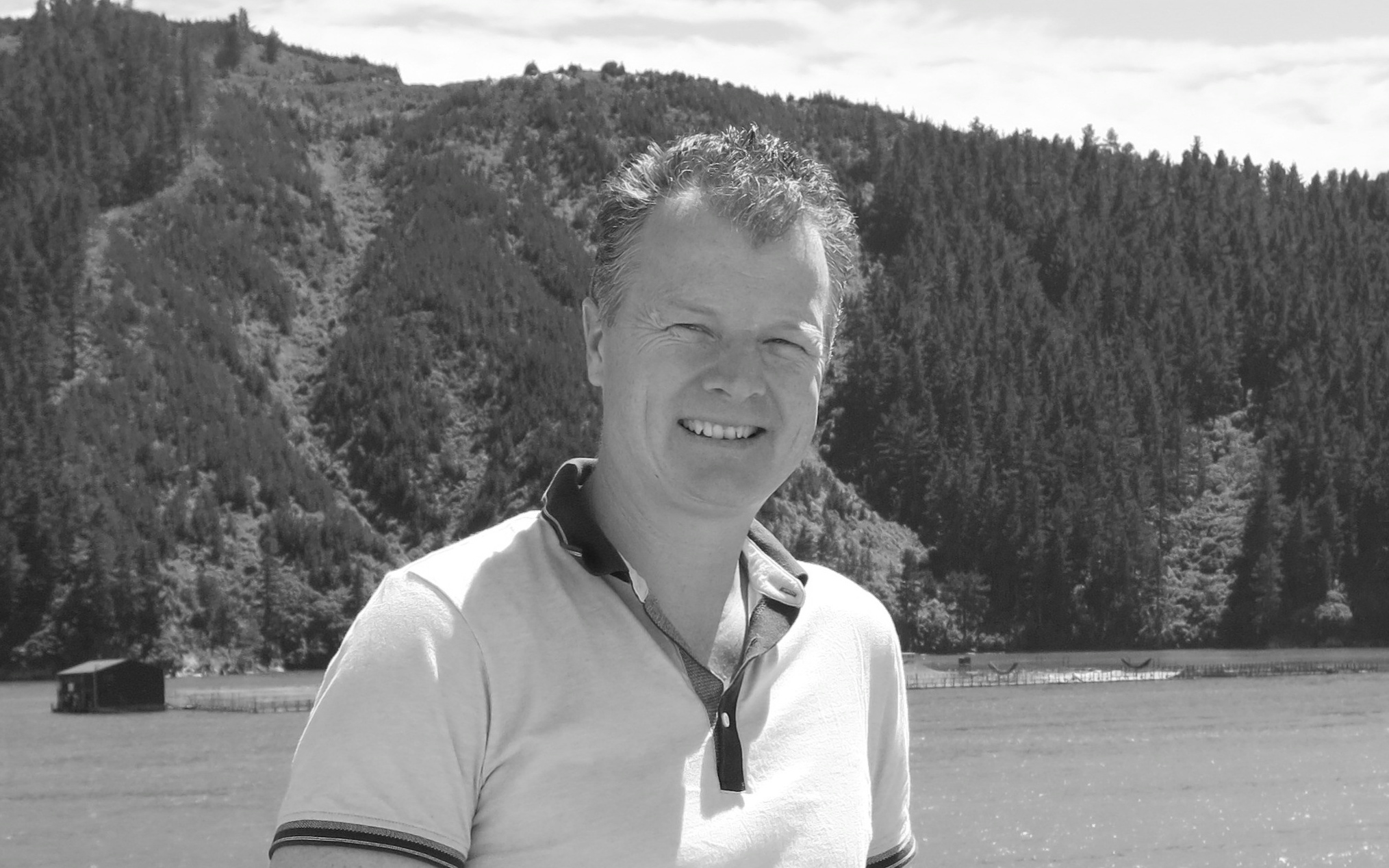 Make sure you are there to join in the fun.
An open invitation is extended to all who are "passionate about sustainability" to come and mingle with like minded people and listen to a speaker share their sustainability story.
Scheduled from 6 pm – 8 pm, most of the evening is networking. There is a presentation and guest speaker at ~7 pm.
When you register to attend, please share with your social networks and encourage other interested friends and colleagues to register and join us for a great evening. Our volunteers can have professional name tags ready for collection at the door.
For courtesy, please contact us if you register and then cannot attend.