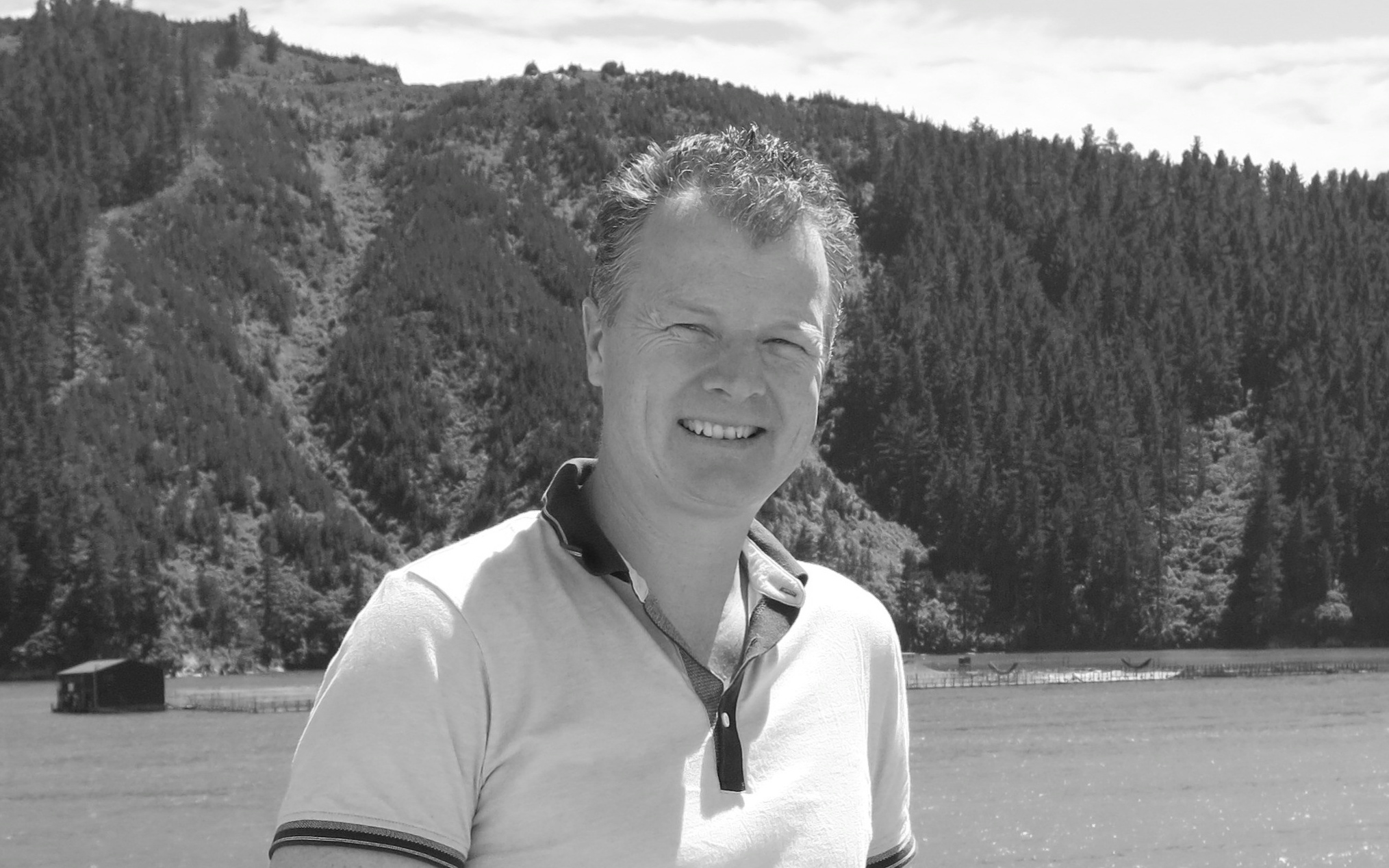 We are very pleased to announce our August speaker is: Peter Hormann coming to talk about the recent Climate Reality Project Melbourne conference. 
Peter Hormann is Honorary Research Fellow in the Centre for Energy Efficient Telecommunications (CEET) at the University of Melbourne. He was previously an engineer at Telstra for almost 25 years which most recently involved an enterprise architecture focus on energy efficiency, sustainability and smart cities/homes.
In 2012, Peter was recognised for the co-creation and delivery of a University of Melbourne Masters/PhD level course for Energy Efficient Networks. He is also a TelSoc Director and Victorian Committee Chair (a not-for-profit telecommunications industry association) and Redcross volunteer bike mechanic fixing bicycles for refugees.
Peter was fortunate enough to recently participate in the Climate Reality Project Melbourne conference with almost 500 other delegates from around Australia and overseas. The conference involved presentations from Al Gore, preeminent scientists and other experts working in the field of anthropogenic climate change. It was a life changing experience for Peter. His short presentation will touch on the latest in climate science, the opportunities, and the actions required to tackle what has becoming an unenviable global challenge.