We are pleased to announce our guest speakers for the next Melbourne Sustainability Drinks on Wednesday 4th March are Dr Rob Salter and Darren Sharp of the Livewell Project.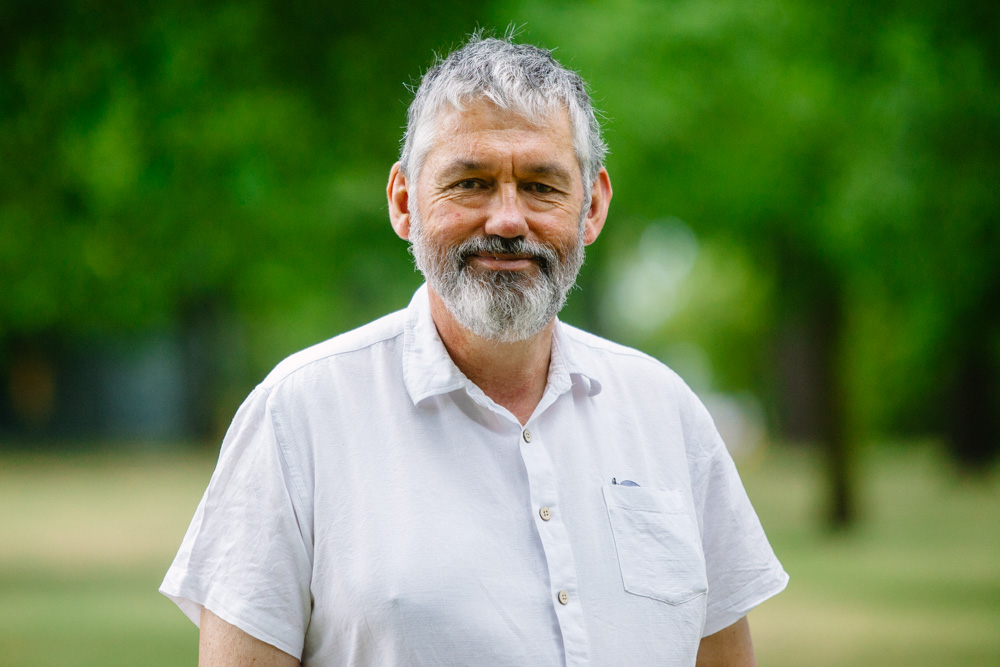 Dr Robert Salter, Livewell Project Leader
Rob has had a varied career working in a range of community organisations and as an academic in the social sciences. He is currently a Senior Research Fellow at Perth's Curtin University, though family ties and a love of Melbourne see him working on the Livewell project from this side of the Nullarbor!
He sees huge possibilities to create communities that work on every level, that are vibrant, interesting, sustainable, healthy, inclusive, fair and participatory, communities that – if repeated the world over – can help to remove the dark threat of climate change that hangs over all of us.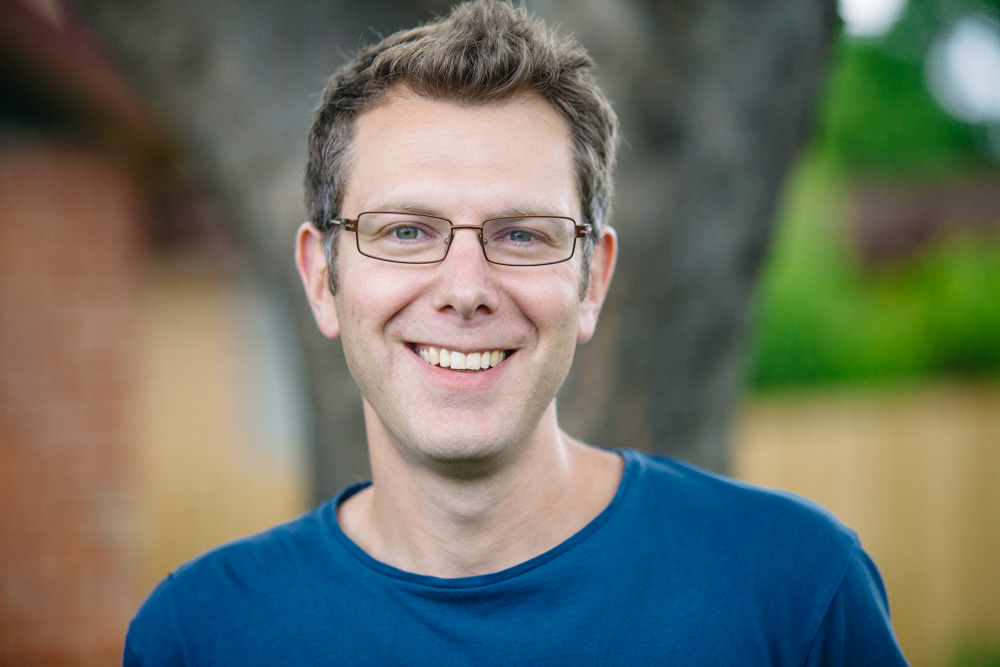 Darren Sharp, Doctoral Student and Livewell Project Officer
Darren Sharp is a sharing economy strategist with a background in digital media, research and consulting. Darren has managed and led the development of community engagement programs for a range of public, private and community sector clients.
The Australian Editor of online magazine Shareable, Darren is passionate about enabling change for sustainable lifestyles, community capacity-building and sharing cities. Darren's thesis title is 'Stewarding Low Carbon Communities: Using Asset-Based Community Development for Sustainability Transitions.'
This months door prize has been sponsored by GoGet.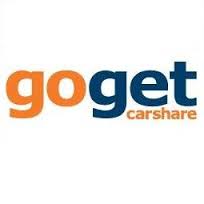 Make sure you are there to join in the fun.
An open invitation is extended to all who are "passionate about sustainability" to come and mingle with like minded people and listen to a speaker share their sustainability story.
Scheduled from 6pm-9pm, most of the evening is networking. There is a short presentation from our main speaker at 7pm with guest speakers following.
When you register to attend, please share with your social networks and encourage other interested friends and colleagues to register and join us for a great evening. Our volunteers can have professional name tags ready for collection at the door. For courtesy, please contact us if you register and then cannot attend.
No need to print tickets, simply register for free online 24 hours prior to the event to get your own personalised Sustainability Drinks name tag. Late arrivals can also register at the door.