We are pleased to announce our 4th of June Melbourne speaker is Joost Bakker. Creator of the Green House, he has designed celebrated installations that fuse nature with a raw, industrial sensibility, encouraging discussion about sustainable design and waste practices in the process.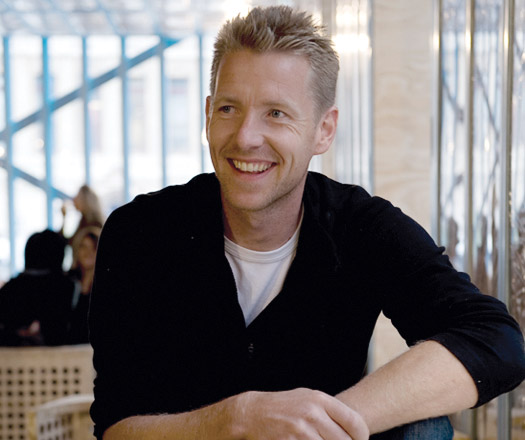 Dutch born Joost Bakker is the creator of hospitality venues Greenhouse By Joost, and Silo By Joost as well as the building company Built By Joost. Over the last two decades he has worked on a multitude of concepts and products that have encompassed sustainable design and waste management practices.
Driven by making a difference to the world – Joost's innovations in building materials, waste treatment and nutrition are attracting global interest. Living in a time where there are many challenges and uncertainties regarding resources and the state of the environment, people are welcoming Joost's pioneering ideas and thinking.
Here's a link to his website.
@greenhousejoost
Make sure you are there to join in the fun.
An open invitation is extended to all who are "passionate about sustainability" to come and mingle with like minded people and listen to a speaker share their sustainability story.
Scheduled from 6 pm – 8 pm, most of the evening is networking. There is a short presentation and guest speaker at ~7 pm.
When you register to attend, please share with your social networks and encourage other interested friends and colleagues to register and join us for a great evening.  Our volunteers can have professional name tags ready for collection at the door. For courtesy, please contact us if you register and then cannot attend.
This event is supported by: