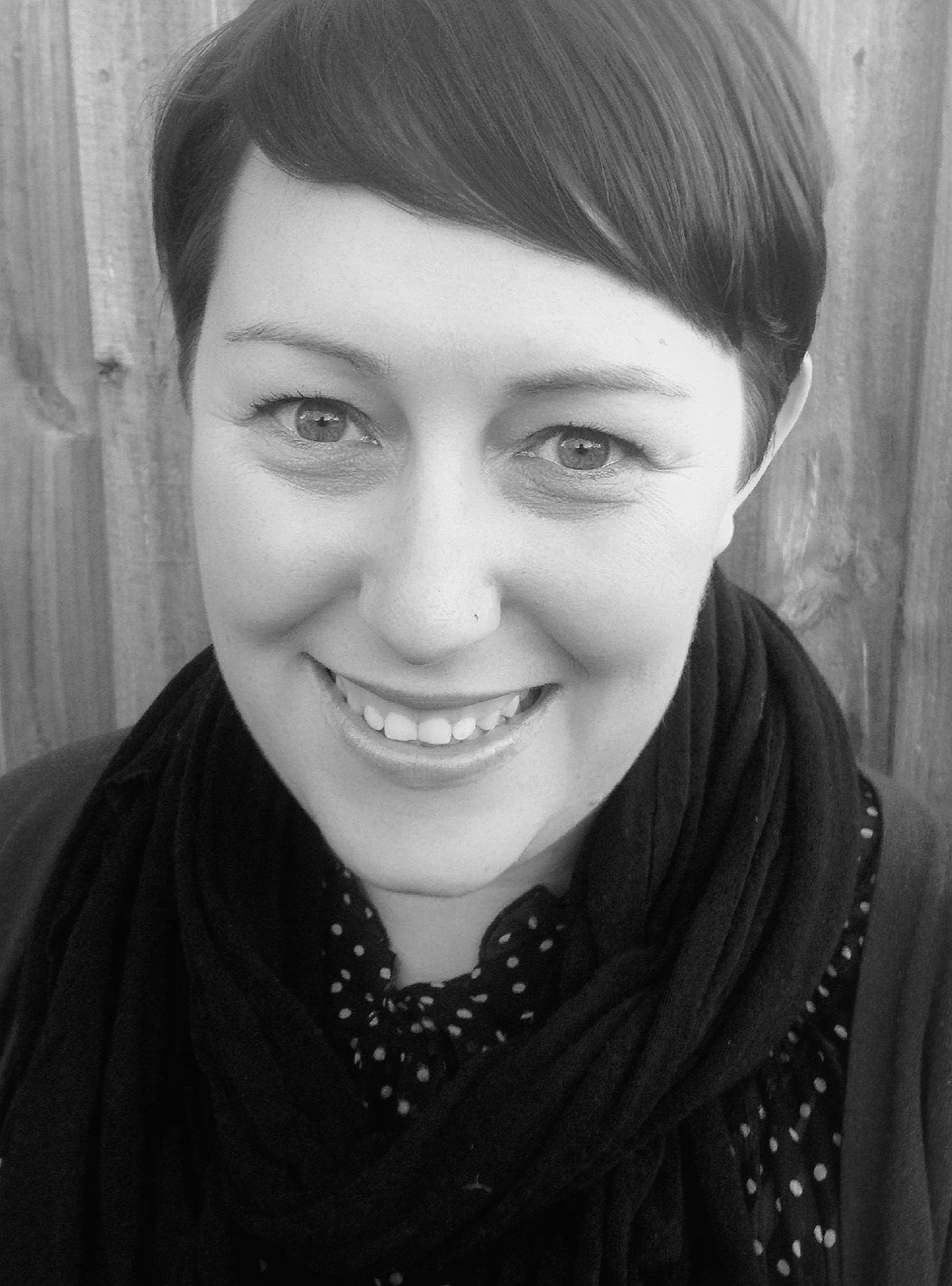 We are pleased to announce our 3rd of September speaker will be Kirsty Costa, Group Manager of Education at CERES and the Victorian Environmental and Sustainability Educator of the Year 2013.
Kirsty Costa has extensive experience working in the sustainability and education sectors, including supporting Oxfam with their fair trade campaigns in Adelaide and helping Greenpeace with their whaling campaign in Japan.
She enjoyed 5 years as a classroom teacher at a primary school in Melbourne and now lives in her element by combining her two passions – education and sustainability.
Kirsty is the current Group Manager of Education at CERES Community Environment Park, an award winning and not-for-profit education centre that sits by the Merri Creek in East Brunswick. She also keeps her finger on the pulse of education by acting as a coach to teachers and students as part of the ResourceSmart Schools initiative.
Kirsty's work as a consultant, coordinator of networks, supporter of international projects and mentor for other environmental educators led to her being awarded the VAEE Victorian Environmental and Sustainability Educator of the Year 2013. She also completed her training with Al Gore in June to become a Climate Reality Leader.
For the past few years, Kirsty Costa has been researching how to apply behaviour change psychology to sustainability projects. She is finding ways to work "smarter, not harder" in order to overcome sustainability fatigue in both change makers and the wider community.
One way to avoid sustainability fatigue this is through mashing passions and pop culture. In her presentation 'What Sustainability Can Learn from Footy', Kirsty explores how organisations, schools and community groups can draw upon the successes and fiasco's of this popular Australian cultural institution when implementing sustainability programs. This Melbourne Demons supporter will help you think about ways to rev up your environmental projects and campaigns. Plus there's always time for a laugh.
Contact Details and Social Media:
Make sure you are there to join in the fun.
An open invitation is extended to all who are "passionate about sustainability" to come and mingle with like minded people and listen to a speaker share their sustainability story.
Scheduled from 6 pm – 8 pm, most of the evening is networking. There is a short presentation and guest speaker at ~7 pm.
When you register to attend, please share with your social networks and encourage other interested friends and colleagues to register and join us for a great evening. Our volunteers can have professional name tags ready for collection at the door.
For courtesy, please contact us if you register and then cannot attend.