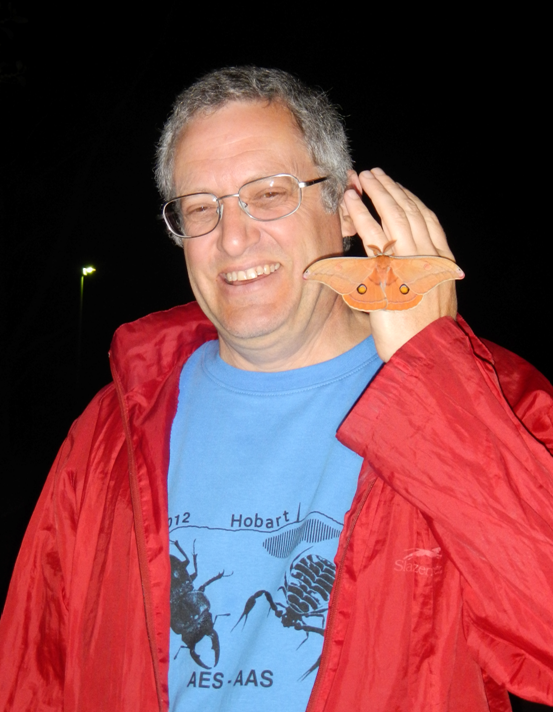 We are pleased to announce our July speaker is Philip Weinstein, Professor of Ecosystem Health at the University of South Australia. 
Phil holds dual qualifications in ecology (PhD) and public health medicine (MBBS, FAFPHM). He was formerly Professor of Public and Environmental Health at UQ and at UWA, and has also lectured zoology at JCU. Phil has over 200 publications on the environmental determinants of water-borne and mosquito-borne disease, and also led a major research programme on air quality and respiratory health through the Cooperative Research Centre for Asthma and Airways. He was a member of the Board of Review Editors for the Millennium Ecosystem Assessment, served as Co-Chair of the International Medical Geology Association, and remains an enthusiastic teacher.
In this talk, Phil will describe how biodiversity conservation can benefit not only the environment, but also human health: some recently 'created' public health problems (Ross River virus infection in salinised landscapes; birth defects in poorly managed water catchments; and ciguatera poisoning from bleached reef ecosystems) can all be ameliorated by protecting biodiversity.
Make sure you are there to join in the fun.
An open invitation is extended to all who are "passionate about sustainability" to come and mingle with like minded people and listen to a speaker share their sustainability story.
Scheduled from 6 pm – 8 pm, most of the evening is networking. There is a short presentation and guest speaker at ~7 pm.
When you register to attend, please share with your social networks and encourage other interested friends and colleagues to register and join us for a great evening.  Our volunteers can have professional name tags ready for collection at the door. For courtesy, please contact us if you register and then cannot attend.